Former defender, Jamie Carragher has said that Liverpool should not be disappointed if they fail to sign Timo Werner in the summer transfer window. Werner has been linked with a move to Liverpool and the Bundesliga giants Bayern Munich who are their main competitors in this deal. Werner is currently playing for RB Leipzigand has scored 21 goals and assisted 7 goals by appearing on 26 matches.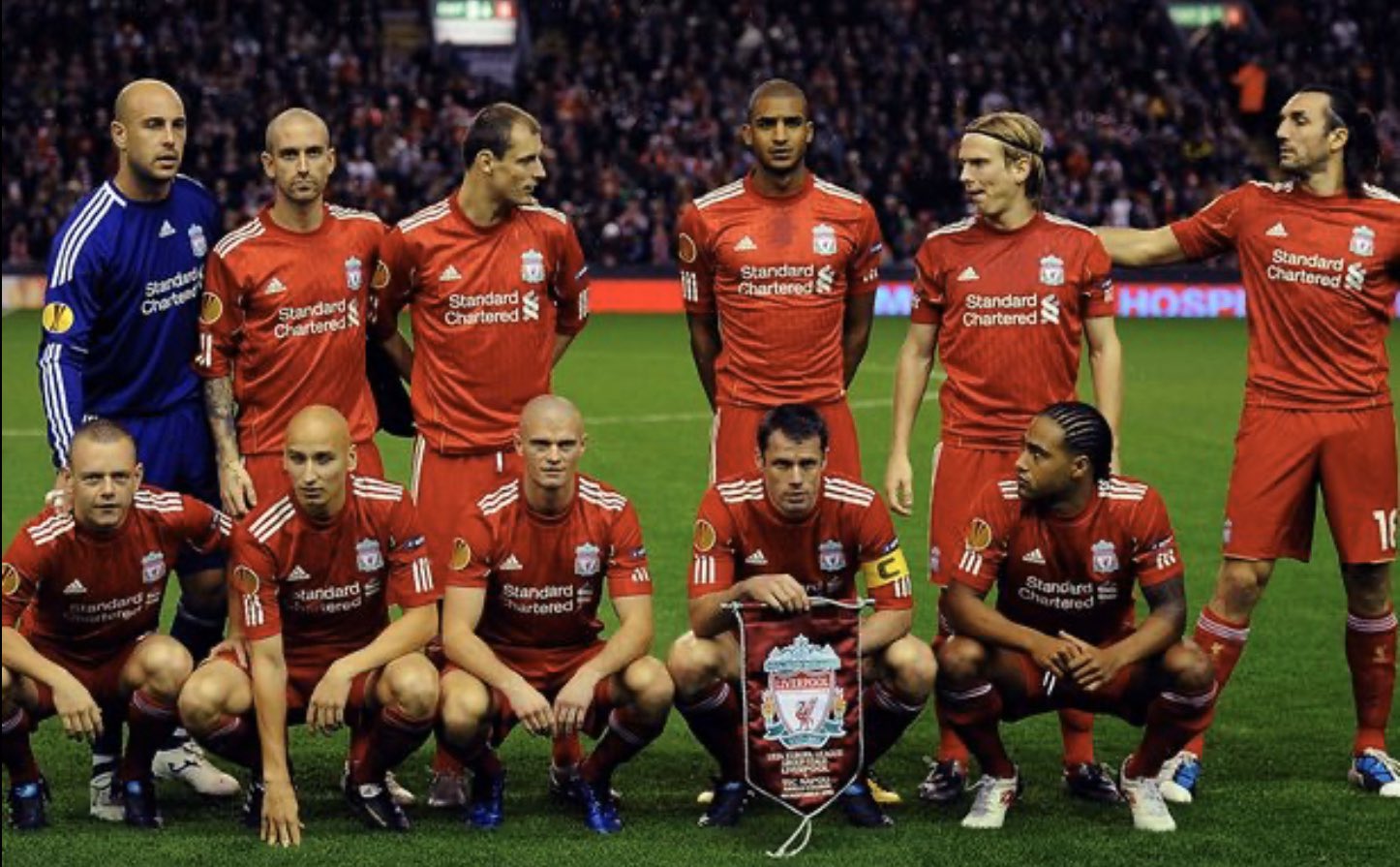 Carragher warns that Liverpool should not raise their hopes as Werner has stated his interest to move to other leagues with the current financial situation. The pandemic has affected all the clubs financially and in this situation, there is slight impracticality for Reds to buy him.
He told Liverpool Echo that this situation had been practical before thepandemic but now he doesn't see a chance for Liverpool to sign Werner.
"But financially now you don't know what state clubs are in. I actually saw something on Twitter before about Man United's financial results so, you would expect Liverpool to be pretty similar [as to] how they've been affected. I am sure that will affect the transfer market."
Werner joined RB Leipzig from Stuttgart in 2016 in a four-year deal for €10 million. The contract was extended later and now he has three years left in the extended one. With 21 goals this season he is the second most top goalscorer of the season.
There have been different remarks regarding the strikers' place in Liverpool. Ralf Rangnick has stated that Werner will be a good fit in Jurgen Klopp's side as they have a similar style of playing as that of Julian Nagelsmann's team. But Carragher is of the opinion that Liverpool doesn't need another striker and they are strong enough to win another title.
The former defender said that they need to be content with the current team and is not in sudden need of someone. They have only lost a match in the current Premier League season. They are leading on the points table with 25 points ahead of Manchester City and is just two wins away from the title if the season is to resume. He also said that team has a slight need of an attacker but the current financial status doesn't give the club a chance to meet their demand.