ESPN football expert Sid Lowe has told Arsenal fans not to expect much of Denis Suarez in the scoring and assisting point of view, given the midfielder does not possess an impressive record in that aspect through his career. The Spaniard recently made his debut in the second half of the 3-1 defeat to Manchester City but he could not make a notable impression.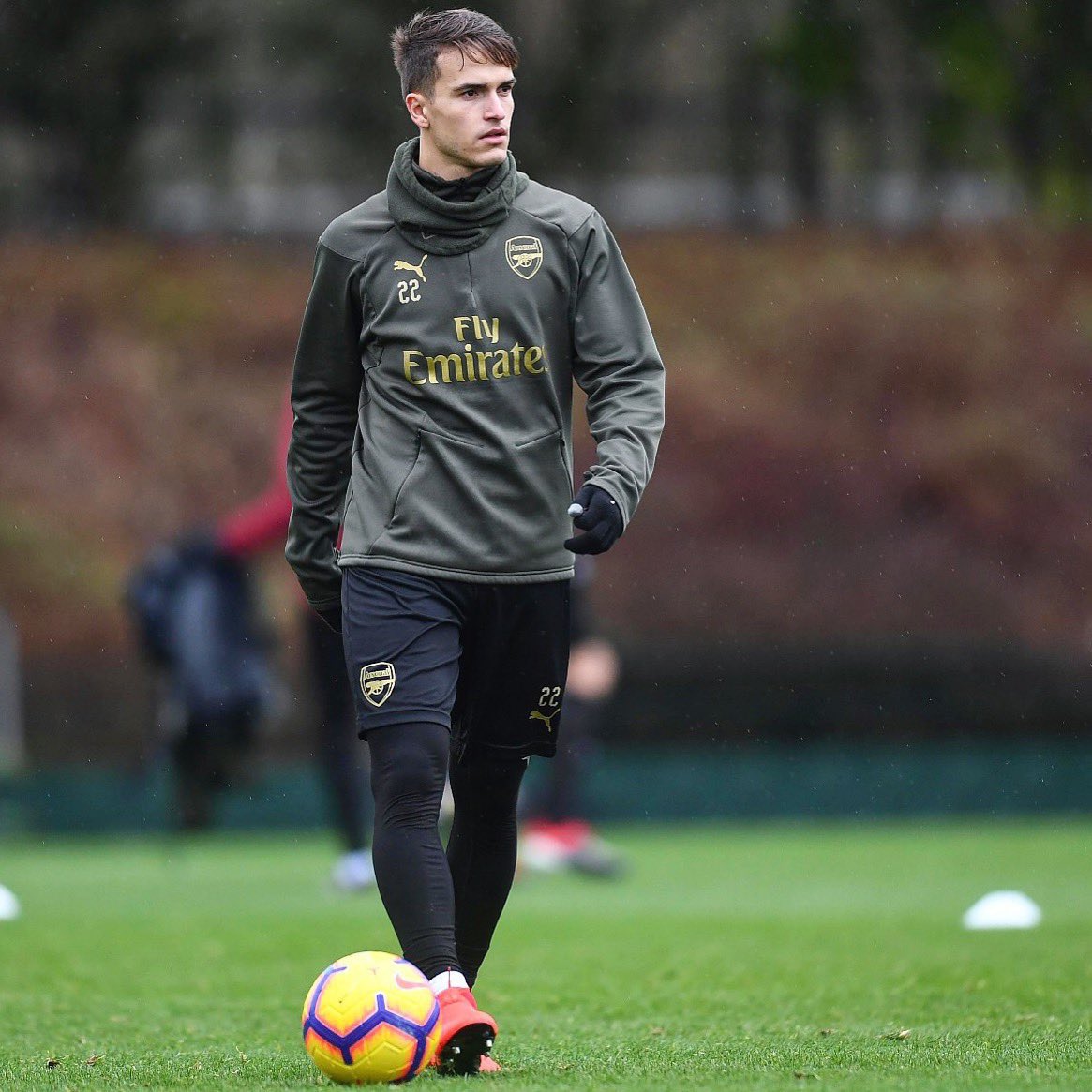 Speaking on ESPN FC, Lowe highlighted that Suarez can't be expected to improve the performances of the players around him and lot of his success may rather depend on how the rest of the team live up to the challenge, he said: "Well I must admit I think a lot of this will depend on what's around him rather than on Denis himself.
"I think Denis Suarez, when you watch him play, he's a guy that will occasionally create something very, very nice out of not very much. So I think the doubt I have is whether Arsenal expect him to immediately go in and have a huge impact on everyone around him. "I think he's more likely to have an impact as a technical, continuity player, than necessarily a player that raises the level of the entire team."
The north London club were restricted to loan signings for the winter transfer window and they were predicted to recruit as many as three players with Ivan Perisic and Christopher Nkunku also on their radar. However, barring Suarez, the Gunners could not find the breakthrough with other deals and this has partly annoyed the Gunners' faithful, given the injuries which have already hampered the club's campaign.
With the defeat to Manchester City, Arsenal have dropped to sixth on the table for the first time since September and they are now three points off Chelsea, who are occupying the final Champions League position.