Arsenal's record signing Nicolas Pepe has said that manager Unai Emery has aided his quick integration into the first-team affairs. The Ivory Coast international made the move from French club Lille earlier this month and he has since featured for the Gunners off the bench in both Premier League games.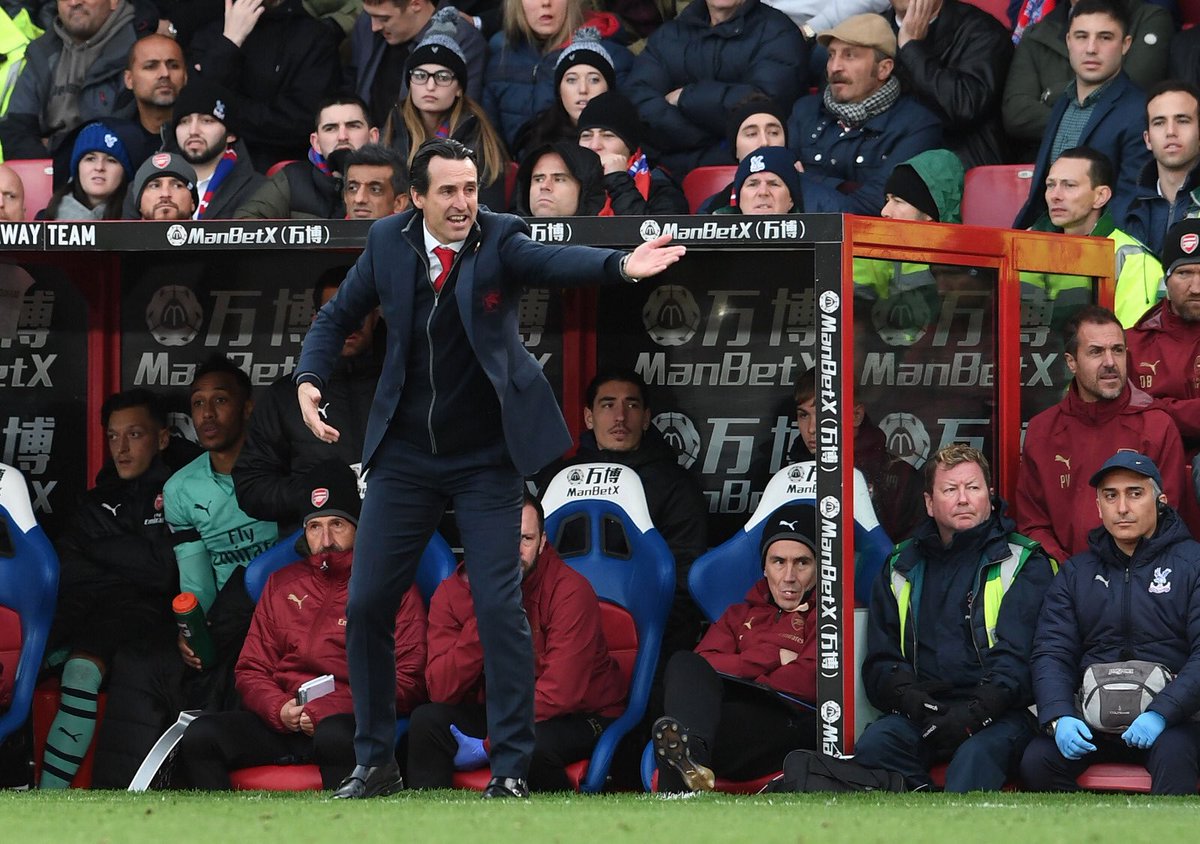 Speaking to the club's official website, Pepe said that he has been able to quickly learn the new strategy and tactics at the north London club courtesy of the manager with whom he has no language barrier, he told: "It's been really good because he speaks French and it has been much easier for us to communicate. I am new, the strategy and tactics are new and it really helps that I can get the coach's assistance. Now I need to learn English and this is something he is helping me with also."
Pepe has featured for just over an hour during the opening two league games and there have already been some glimpses of his overall quality. While he has not been to influence the proceedings upfront, he has come up with a few tricks to outsmart the opponent which has certainly pleased the Gunners faithful.
Nonetheless, the Ivorian has come to the club with the main objective of guiding them back to the Champions League and he spoke about the same saying: "I chose to come here because it's a club with a lot of ambition. They have the dream of coming back to the Champions League and I am also an ambitious person, so the choice was very logical."
Arsenal have made their best start to the Premier League in a decade and they are currently on six points after the opening two games, and just behind leaders Liverpool on goal difference. They are scheduled to tackle the table-toppers during the forthcoming league clash at Anfield, where they have failed to secure a point during the past three visits.