Former Arsenal and England striker Ian Wright believes that Arsene Wenger needs to make major changes to the team if they want to challenge for the title in the future.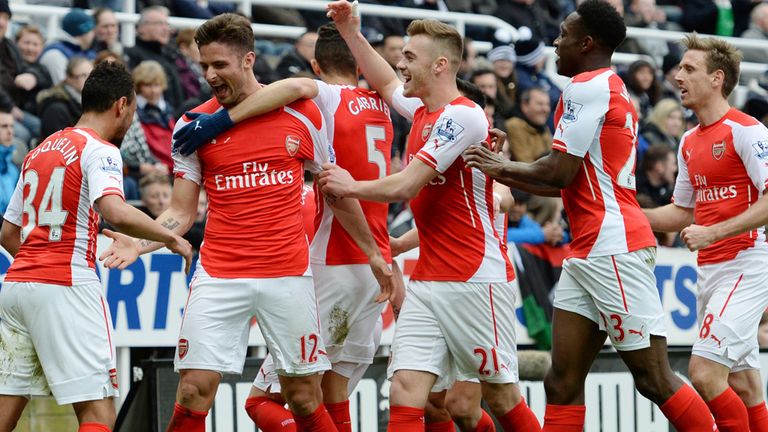 He believes that the defeat against Chelsea was the last nail in Arsenal's title challenge this year and that the manager should be thinking about next season now.
He said that he was astonished how poorly Arsenal performed in this match and believed that the players should really assess themselves. He said that he does not understand the lack of motivation from the Arsenal players. Ian Wright stated that the Arsenal players played as if they do not want to win the title and that they did not show any determination in the way they played.
The former England striker who has played under Arsene Wenger believes that the French manager has some thinking to do if he wants the team to challenge for the title. Ian Wright is adamant that there is no way that the current Arsenal team can win the Premier League.
He said that the players are too soft and that they can be bullied off the ball quite easily. He said that you just need to consider how easy it was for Hazard to score a goal against Arsenal to find out that the team lacks some steel in the middle of the park.
Ian Wright said that ever since the departure of Patrick Viera, Arsenal had lacked strong players in the middle of the park and this was clearly evident in the match against Chelsea. He said that Kante was allowed too much freedom in the middle of the park and that Coquelin failed to assert himself in the game.
For him, there need to be major changes if Arsenal is going to win the title soon.