Spanish midfielder Juan Mata has ended the continued speculation regarding his future by signing a new two-year deal with Manchester United. The 31-year-old was widely fancied to leave Old Trafford earlier in the summer with the Red Devils reluctant to offer him a multi-year contract but they have eventually agreed to meet his demands.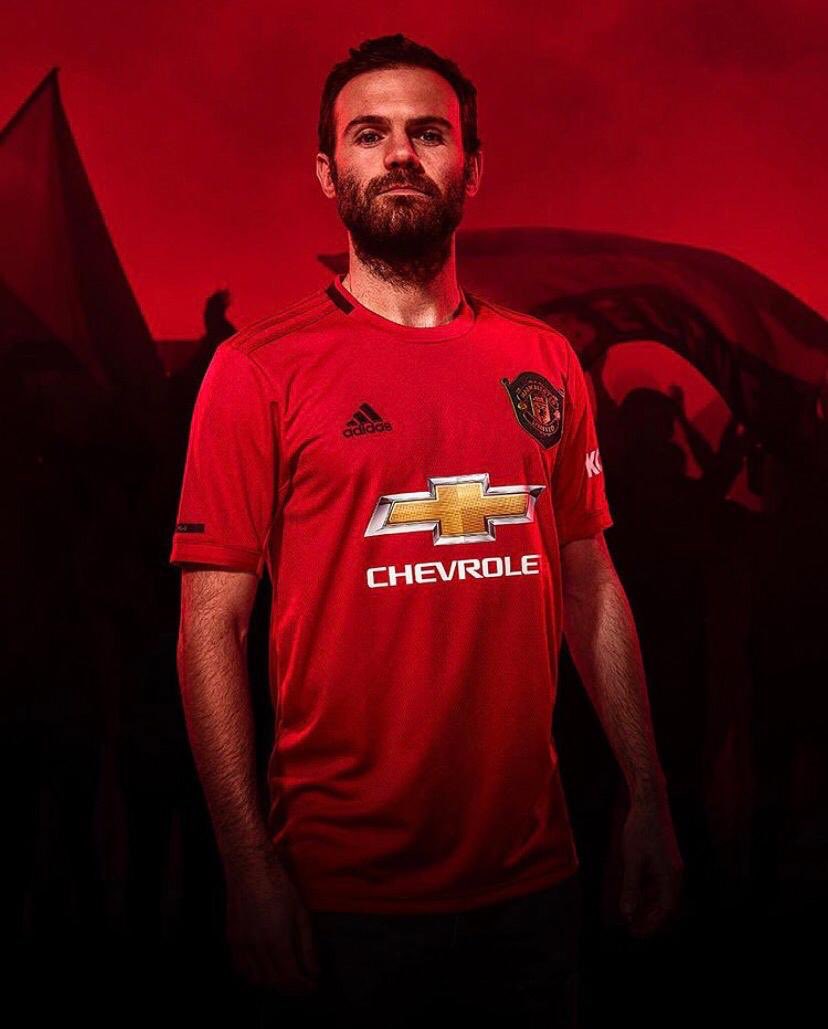 Speaking to the club's official website, Mata said: "It is a real honour to continue to represent this amazing club and our incredible fans. I have been at Manchester United for five years and I am proud to call Old Trafford my home. I am looking forward to working with Ole [Gunnar Solskjaer] and his fantastic coaching staff; the vision that they have for the club is truly exciting and I am so happy that I will be a part of that."
The former Chelsea midfielder has agreed to a two-year contract with the Mancunian giants but the club are understood to have included the option of another 12 months. As such, the deal will most likely take the midfielder to the closing stages of his career and reports suggest that the club may potentially offer the Spaniard with a coaching role thereafter.
Mata has witnessed a general reduction in terms of the gametime over the past few seasons but he has nonetheless been regarded as a useful squad player with the vast Premier League experience under his shoulders. Meanwhile, United have been somewhat active during the opening stages of the summer transfer window and they have already signed Daniel James from Championship side Swansea City.
Aside from James, the club are after Sean Longstaff and Aaron Wan-Bissaka from Newcastle United and Crystal Palace respectively and the focus appears on pursuing young and promising British talents rather than paying big for some of the renowned names across the world.