There are sensational reports from Spain that Premier League side Liverpool have submitted a bid for Real Madrid's Marco Asensio. MundoDeportivo reports that the Reds submitted a bid of £158 million in big efforts to land the youngster – and a British record.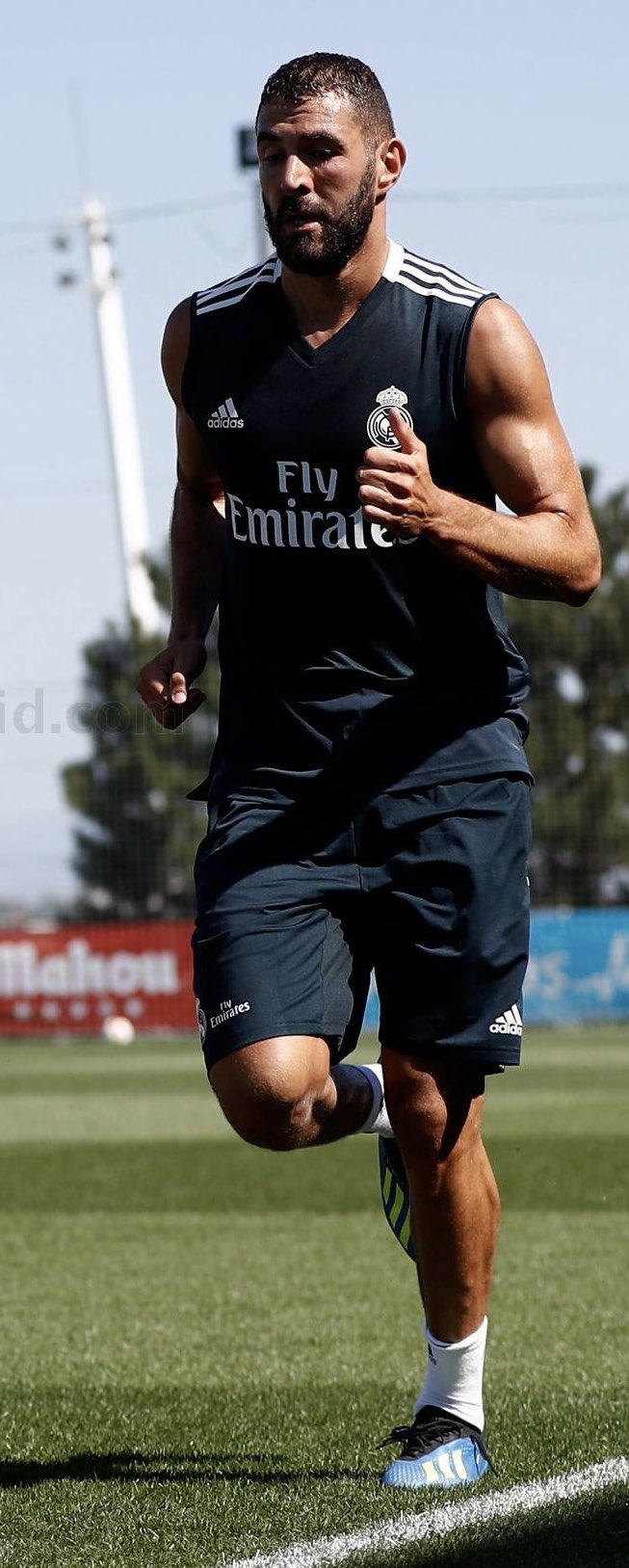 Asensio is obviously worried about the change in management at Real and wants to be assured of a regular starting role. He has been referred to as the future of Spanish football but with the current situation at Real Madrid, the new manager would need to assure him of a starting role for him to remain.
Isco is also demanding a starting role. Gareth Bale has asked for a starting role or he leaves. Cristiano Ronaldo is sure of a starting role but there are indications he could leave. Kareem Benzema has been underperforming and could be axed but if not the longtime player would also be seeking for a regular role to remain as he also has options. All these would force the players to reconsider their future before the new season.
Asensio isdesperate to become a regular in the first team as much of his appearances have been cameos even though he has managed to make them count. JulenLopetgui would need to draw up his plans after the World Cup to enable the players reach their conclusion career wise. Well, before it even gets to this point Liverpool have reportedly decided to take the initiative to sign Asensio.
Fabinho and Naby Keita are set to join the Reds this summer and this move for Asensio could really make them a true world class team. The deal for Nabil Fekir broke down just before the World Cup but the club is eager to add a major attacking threat ahead of their pre-season activities post World Cup. Jurgen Kloppis desperate to add a top player to play the No. 10 role since losing Philippe Coutinho to Barcelona.