Philipp Lahm doesn't appreciate and is not in agreement of the decision of the European Football Associations' Union to increase the representation of the bigger competitions in the main draw of the European Cup.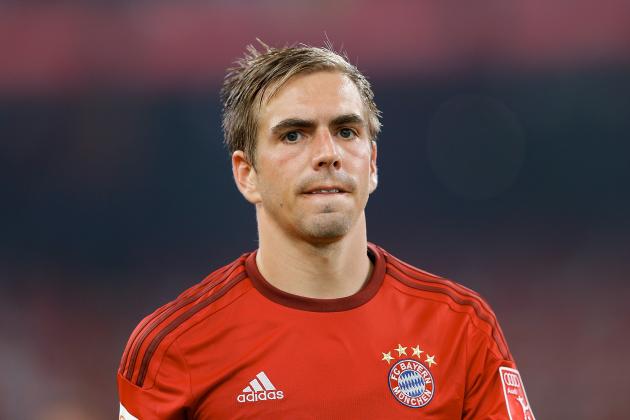 Premiership, Bundesliga, La Liga and Serie A are the four biggest competitions in the continent at the moment and while, they already have quite a big representation in the main draw, UEFA reckons it needs to be increased.
Earlier, the teams finishing first, second and third in the Premiership, Bundesliga and La Liga respectively and those finishing first and second in the Serie A would make it to the main draw.
However, now there would be four representatives in the main draw from each of those competitions which means the title holders of the top divisions of some of the other countries would have to miss out and it seems unfair to Lahm.
Lahm's side had just completed a 5-0 annihilation of a top division team from Russia, but, he still voiced support for smaller teams.

The Shot-stopper said, "You must give an opportunity to them as well. That's what my opinion is. If the teams from only a few countries participate in this competition and the teams from other countries go and play in a different competition, I don't agree to it. If the bigger teams are facing each other ten times every year, it will not remain as exciting as now when they come head-to-head only in a big final or a semi-final."
However, for the on-going season and the season after this, the old qualification procedure applies which means only 11 teams from the above mentioned 4 competitions will get a direct entry, but, from the summer of 2018, this number will rise to 16.