Former Manchester United goalkeeper Anders Lindegaard said that Jose Mourinho has successfully turned Manchester United around and that they now look like a team capable of winning trophies.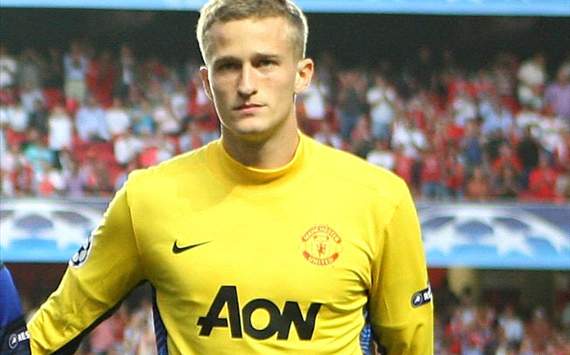 He said that the Red Devils had experienced mixed fortunes ever since Sir Alex Ferguson retired from management and he feels that with Jose Mourinho the team is now again capable of challenging for trophies.
Anders Lindegaard who is currently playing in the Championship for Preston North End said that he still follows Manchester United. He said that fans had been frustrated in recent years with the team unable to mount a challenge for the title, but he feels that things will change under Jose Mourinho.
The former United goalkeeper said that there is already signs that the team is improving with the League Cup triumph and that he feels that Manchester United has a great chance of winning the Europa League as well.
Anders Lindegaard believes that Jose Mourinho will need more time to improve the team and he thinks that he will be making some other high-profile signings during the summer.
He said that the team would need to find a replacement for Zlatan Ibrahimovic as he feels that the striker is not getting any younger and that they will need someone to replace him whenever he retires. He said that players such as Zlatan are the reason why Manchester United are improving as they are real leaders on and off the pitch.
Anders Lindegaard said that he is currently enjoying life in the Championship and that he is doing everything he can to help his team win games. He said that playing in the Championship is so much different from the Premier League as more emphasis is placed on physical attributes rather than technical skills.