Manchester United striker Marcus Rashford has backed Ole Gunnar Solskjaer for the permanent managerial role at Old Trafford. The Norwegian has transformed the club's fortunes since his temporary appointment in December and he has guided them to victories in 11 of the 13 matches under his tutelage.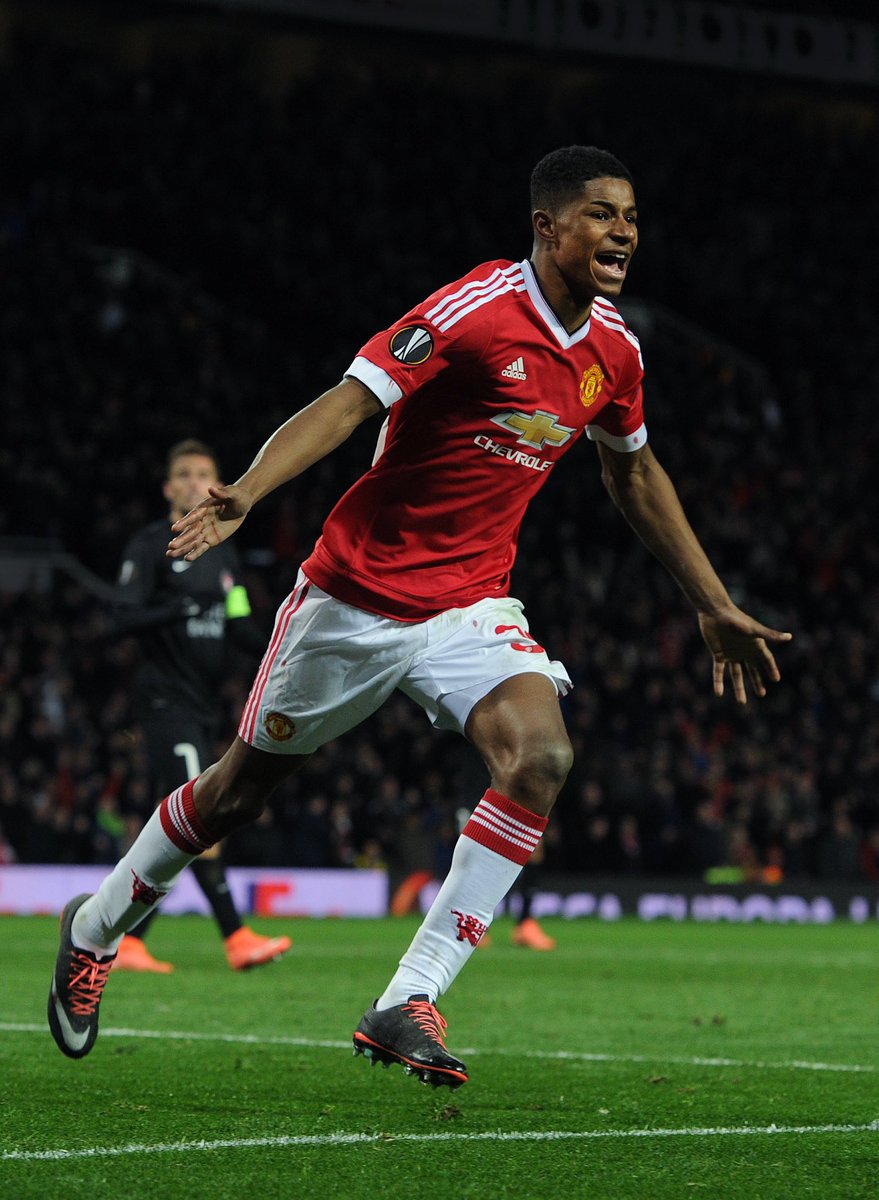 As such, there have been growing suggestions that he should be appointed as the permanent head coach and Rashford has no concerns regarding the same. Speaking to Sky Sports News, the England international talked about the man-to-man management from the United favourite and believes there is no reason to deny him the contract, provided the form is sustained for the rest of the campaign.
He said: "For me, it's been a massive help having that type of guidance around me. But he's been working with all of the players with everything he's got, you can see even the defenders are improving, the midfield is improving, the team's improved overall but we understand we can still take more steps forward. He has that know-how, the understanding, that's the kind of thing you just pick off naturally off these type of people. Even not just out on the pitch, having conversations about it, it all adds up. It's been a big turnaround. As long as we keep improving I don't see why [he shouldn't get the job permanently]."
United were facing a stiff challenge of securing a Champions League finish during the month of December where they dropped 11 points behind the top four after the 3-1 defeat to Liverpool on the road. However, the club took the shrewd decision to dismiss Jose Mourinho from the helm and they have since witnessed uptrend with Ole getting the best out of the players.
Some may argue that the Norwegian has been aided with the positivity brought about with the squad but he has nonetheless delivered the required results over the past two months. United, who are currently occupying the fourth spot, are scheduled to host Jurgen Klopp's team for the season's reverse fixture at Old Trafford on Sunday.