Danny Murphy urges Manchester United to sign Harry Kane even though the deal will cost a fortune for the club. Kane in a recent interview has told that if the team is not helping him to improve then he is going to leave Tottenham Hotspur eventually.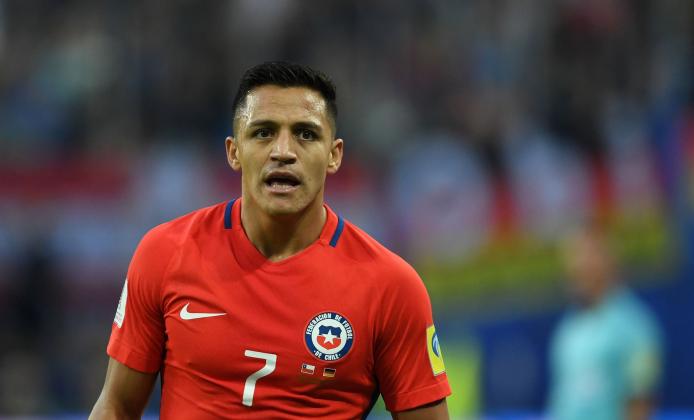 Murphy says that by signing a deal with Kane will help the club to form an exceptional team that is capable to bring silverware to the team. He has clearly stated in his interviews that he is really an ambitious person and will leave Spurs if the club isn't progressive for him.
The 26-year-old has already been in a circle of interest for United
. Murphy, the former English footballer, clearly states that money shouldn't be an issue if they are going to sign Kane. Manchester United has the team to pull a good fight for the cup which many people hasn't acknowledged yet. He believes Kane can be the missing part of the puzzle that United need to fix.
Manchester United has a void that needs to be filled which will help them to attain Premier League or Champions League title. They have tried to fill the void by signing the 19-year-old Norwegian footballer Erling Haaland which turned to be a failed attempt. Murphy is telling that money shouldn't be an object of resistance when it comes to signing Harry Kane.
"If Harry Kane is available, even for a record price, United would be mad not to look a gift horse in the mouth." Danny Murphy said.
The deal with Kane could be a record-breaker for United. Their previous record-breaking deal was with Pogba for £89.3 million. Spurs chairman Daniel Levy is a good negotiator, which makes clear that if Kane is interested in joining United he will be surely looking forward to a good price. Many media reports say the price can be nearly £200 million.
Murphy says that a club with a fortune such as United should be able to sign players like Harry Kane. The money can help them bring one of the best strikers on English football to them. He is a player with quality that can make a difference to the club.