Liverpool defender Virgil van Dijk has heaped praise on Bournemouth defender Nathan Ake, who could be the subject of interest from Everton in the summer. The Dutchman has been a consistent figure at the heart of the Cherries backline this term but he has been unable to stop the club's poor run of form in recent months.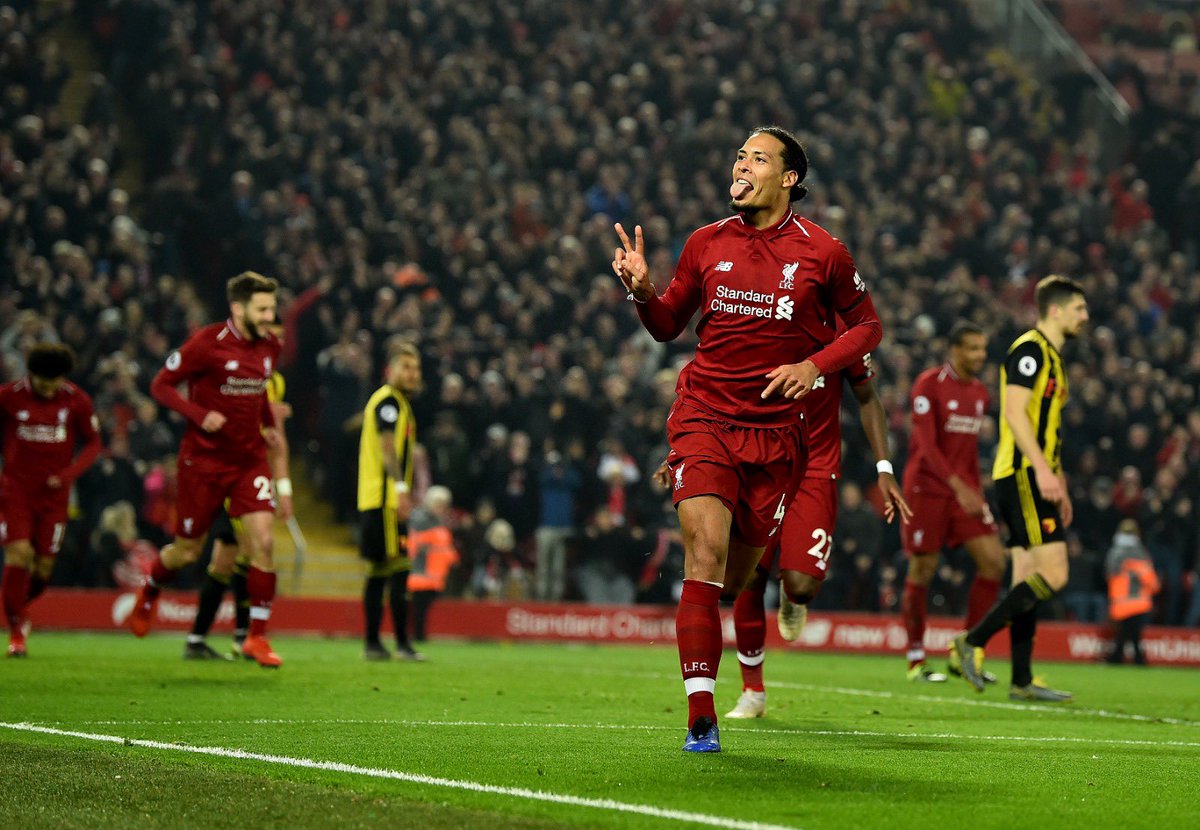 Despite this, he is highly regarded for his good concentration and ability to make regular clearances at the back and Van Dijk has described him as a 'fantastic player'. He told: "First of all, he's a fantastic guy. I speak with him quite a bit at the national team and I think he's a fantastic player as well.
"On Saturday he showed with clearances and I think he stepped up when he had the armband as well. It's just good to see that he's improving. He has the quality but he has to have more than just the quality these days. But he's still young, he's improving and you never know what decision might happen."
Bournemouth took an early lead during the recent Premier League clash against Liverpool at Anfield but they soon conceded after a defensive mistake from Jack Simpson. Thereafter, the Reds were able to take the lead in the contest but they were lucky to come up with the three points after James Milner made a superb goal line clearance.
The Merseyside outfit are currently two wins away from the Premier League crown but they could win the title much earlier, should Manchester City drop at least three points from the forthcoming games against Arsenal and Burnley. Meanwhile, the Cherries find themselves in the drop zone in 18th but they have every chance of beating the drop with just a slender goal difference separating them from Aston Villa and West Ham United ahead of them.