Liverpool midfielder Georginio Wijnaldum has admitted that it would be disappointing to end the campaign without winning any silverware. The Reds went toe-to-toe with Manchester City in the pursuit of the Premier League title but they were eventually finished as the runners-up with the Citizens outclassing them by the solitary point.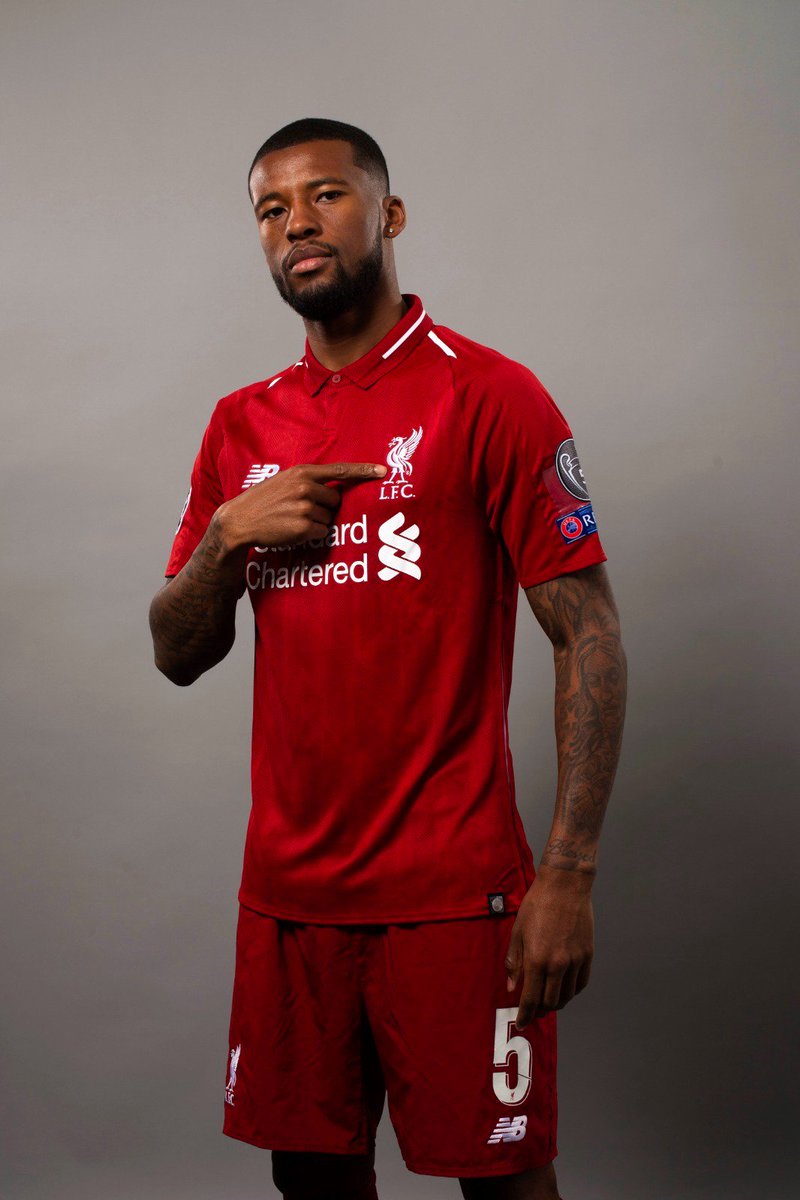 Still, the Reds have the opportunity to end their seven-year trophy drought with the Champions League crown and Wijnaldum insists it would be really sad to come up with nothing in the final against Tottenham Hotspur, he said: "If you look back when you're on vacation on this season, I think everyone will realise we had a really good season, a wonderful season. Ninety-seven points, we'd normally be champion with.
"But in this case, City had one point more and they turned champions. Overall, I think we had a good season and now is the challenge to finish with a title to make the season complete. It would be really sad if we finish the season without a title, especially because I think we were quite consistent this season and we did so good. I think this season deserves one."
Liverpool were on the front foot with respect to the Premier League title in January and they were seven points ahead of Manchester City at one point of time. However, they managed to draw more games than they would have anticipated thereafter and that meant that they failed to win their maiden Premier League title by the margin of one point.
Still, they can end the season on a high with Champions League success and that would present their first trophy of any kind since lifting the League Cup seven years ago. The Reds, however, can't be complacent during the Champions League final, considering Tottenham Hotspur themselves will be desperate to end their decade-long wait for silverware. Jurgen Klopp's side have the edge over Spurs this season after completing the Premier League double.