https://pbs.twimg.com/media/EavszRlWoAY5BpD.jpg
Manchester City defender Benjamin Mendy has landed in the UK Police net after being accused of being involved in an alleged rape scandal, according to reports from multiple sources. The French defender popped up on the radar of the authorities on Thursday but the case was not treated with enough urgency until the early hours of Friday afternoon and after several pieces of evidence were discovered against him, he has since been nabbed and will now have to defend himself in court as it was revealed that he would be spending some time in Police custody before being charged to court in a few days.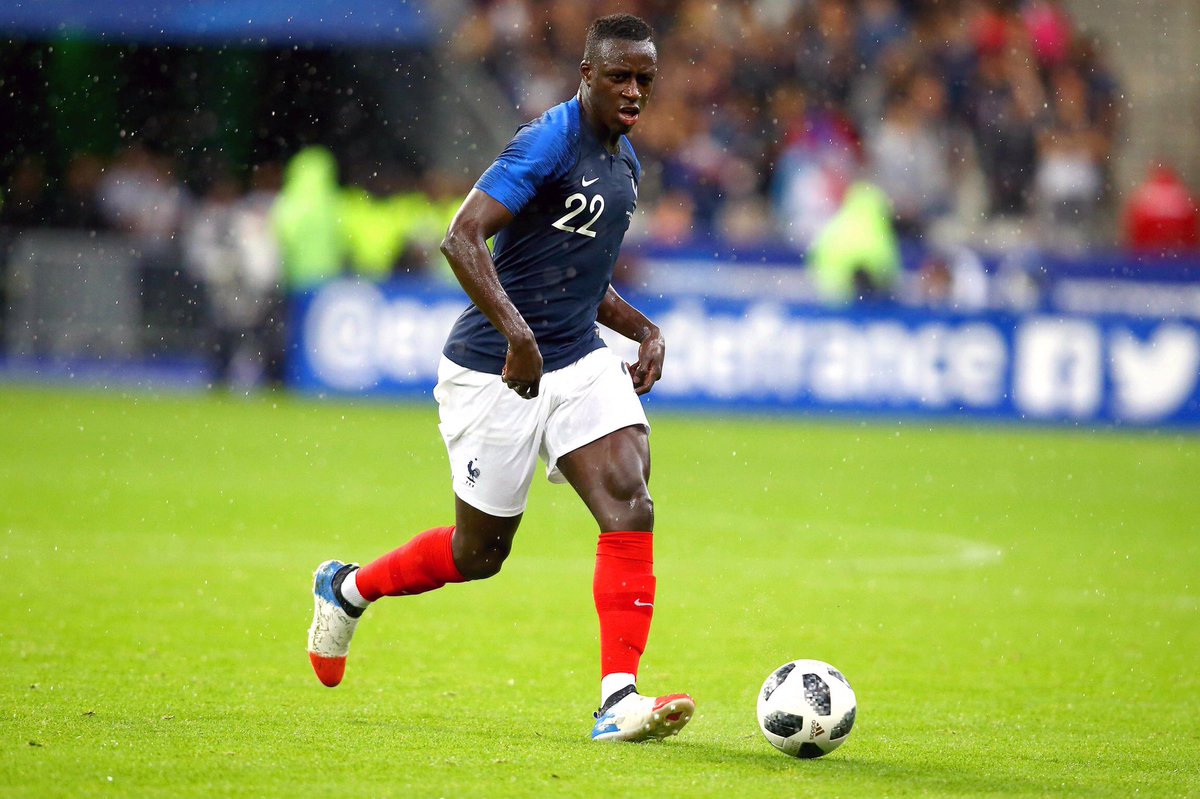 The reports gathered revealed that it was not the first time he would be involved in a rape case and according to the revelation made at his first court appearance, he has allegedly been involved in up to three rape cases in the past year and has been charged with four counts of rape and one count of sexual assault. Following the confirmation that the matter would be subject to serious investigation by the police, his club, Manchester City announced that they had suspended him indefinitely and that they will also work collectively with the police to help them carry out their investigations.
Mendy reported for training at the Manchester City training facility on Friday morning but the session was suspended immediately after the news spread to the club. Manager Pep Guardiola reportedly expressed his anger at the player but has since kept quiet about the case, insisting that the police are handling it professionally.
This could spell the end of Mendy's Manchester City career, especially given that he is currently in police custody until at least the 10th of September when he will make his next appearance in court.